Escrow Delivery
For High Value Transactions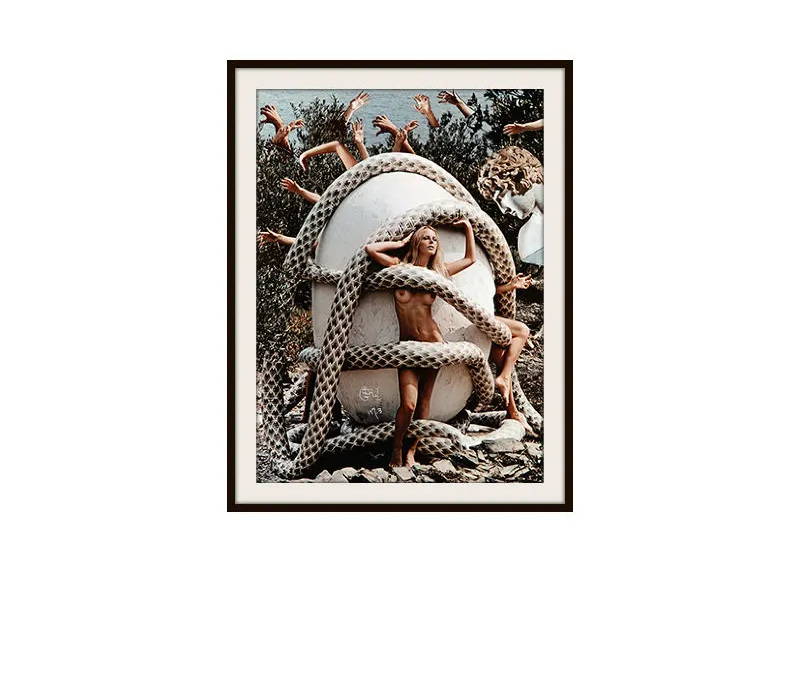 Rare Fine Art Photography by Salvador Dali
In 1973 Playboy Magazine sent staff photographer Pompeo Posar to commission famed surrealist Salvador Dali at his villa in Catalonia, Spain to produce a pictorial of his vision of beauty. After two weeks and much enjoyment Dali produced several images that were captivating yet erotic. He inserted himself into one of the images and can be seen with his signature mustache surrounded by models and mannequins.
The two images were published in Playboy's 1974 publications and have never been offered for sale until International Images curated and published the Playboy Legacy Collection in 2007.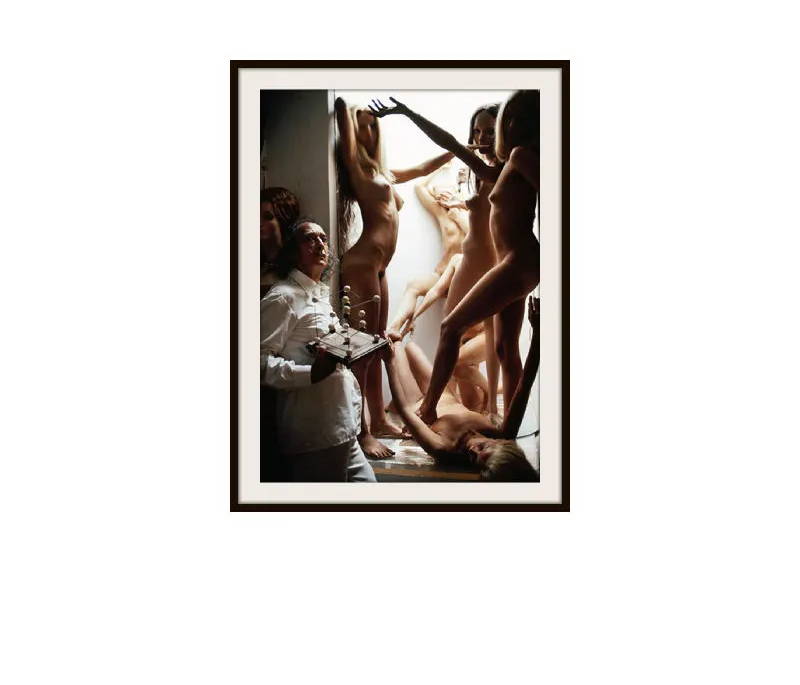 Sign Up For New Product Releases and Events
Thanks!
This field is required
This field is required