The Top 10 Slim Aarons Black & White Photographic Images
Slim Aarons traveled the globe for 50+ years photographing the who's who of society. In this article we explore the vast 1,200+ images in the Getty Images Archive and present 10 outstanding black and white examples. Note, we could have selected many more and the process took quite some time to narrow it to only 10. Enjoy!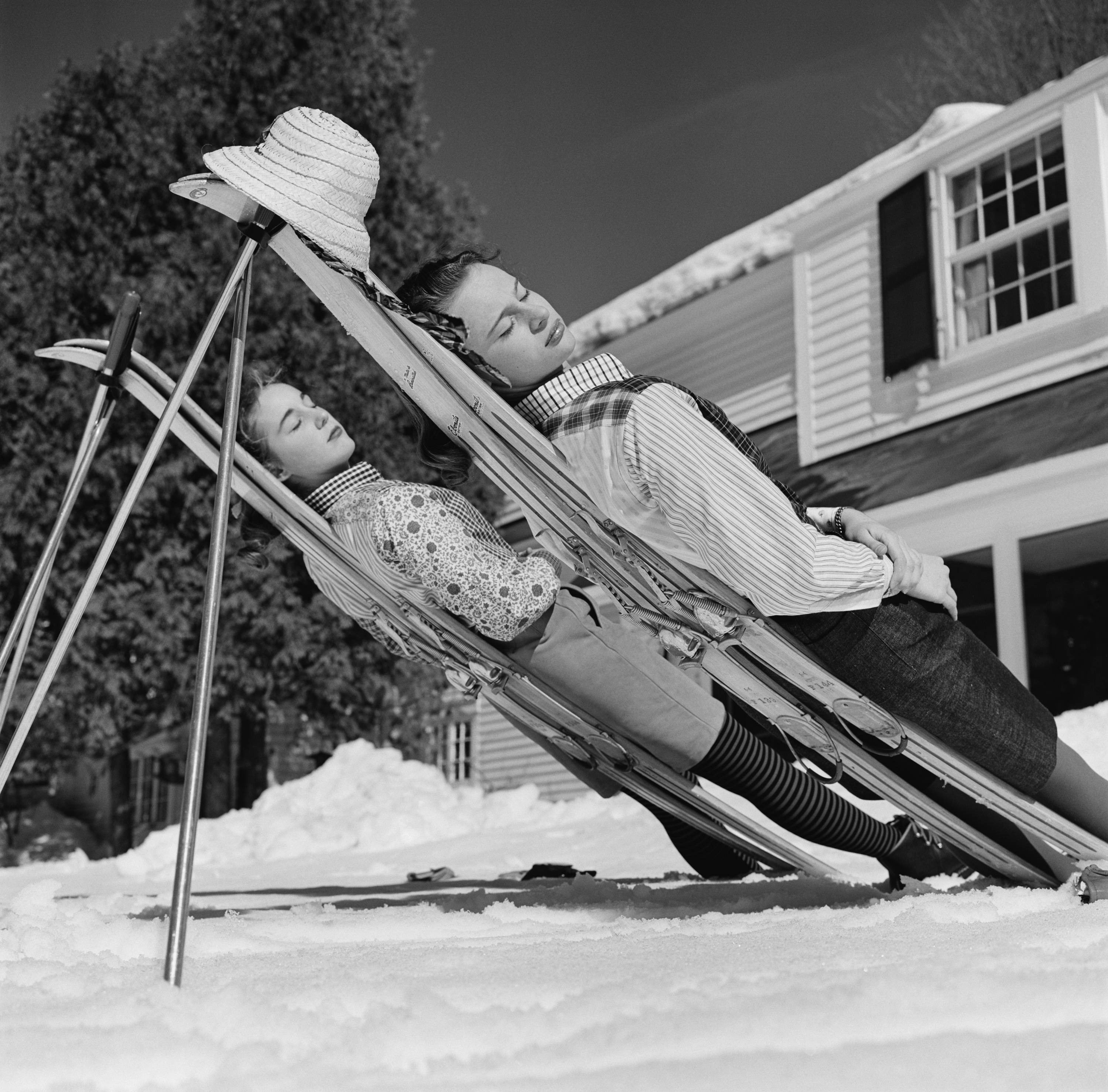 10. Two women recline on improvised sunbeds at the Cranmore Mountain Resort, North Conway, New Hampshire, 1955.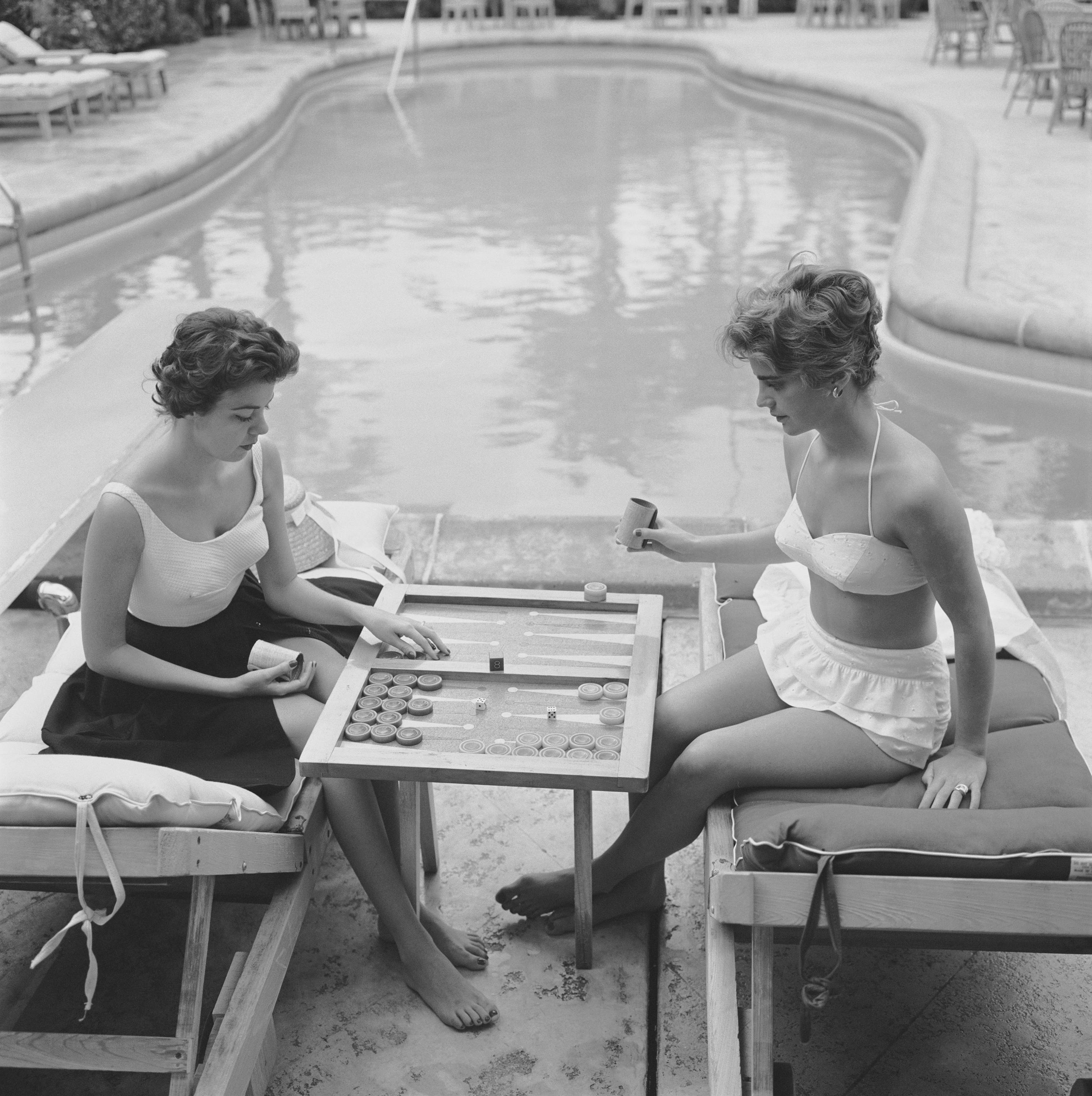 9. Countess Peter Jean-Baptiste de Manio (left) and Mary-Beth Turner playing backgammon by a swimming pool in Palm Beach, Florida, 1959.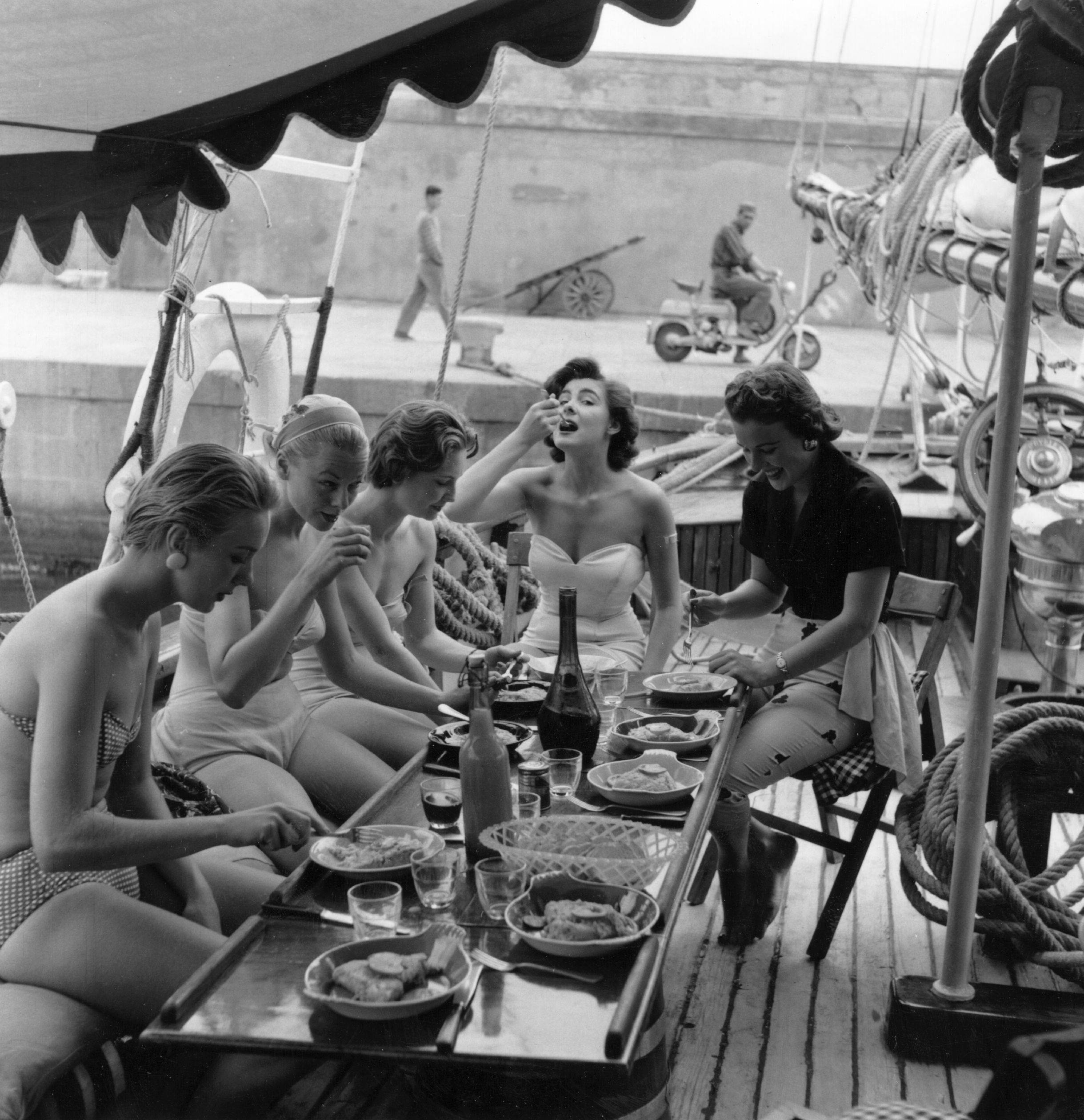 8. Five British models eating lunch in their swimwear on a yacht on the Cote d'Azur. Original Publication: Picture Post - 7850 - The Secret Of Five Girls On A Yacht - pub. 1955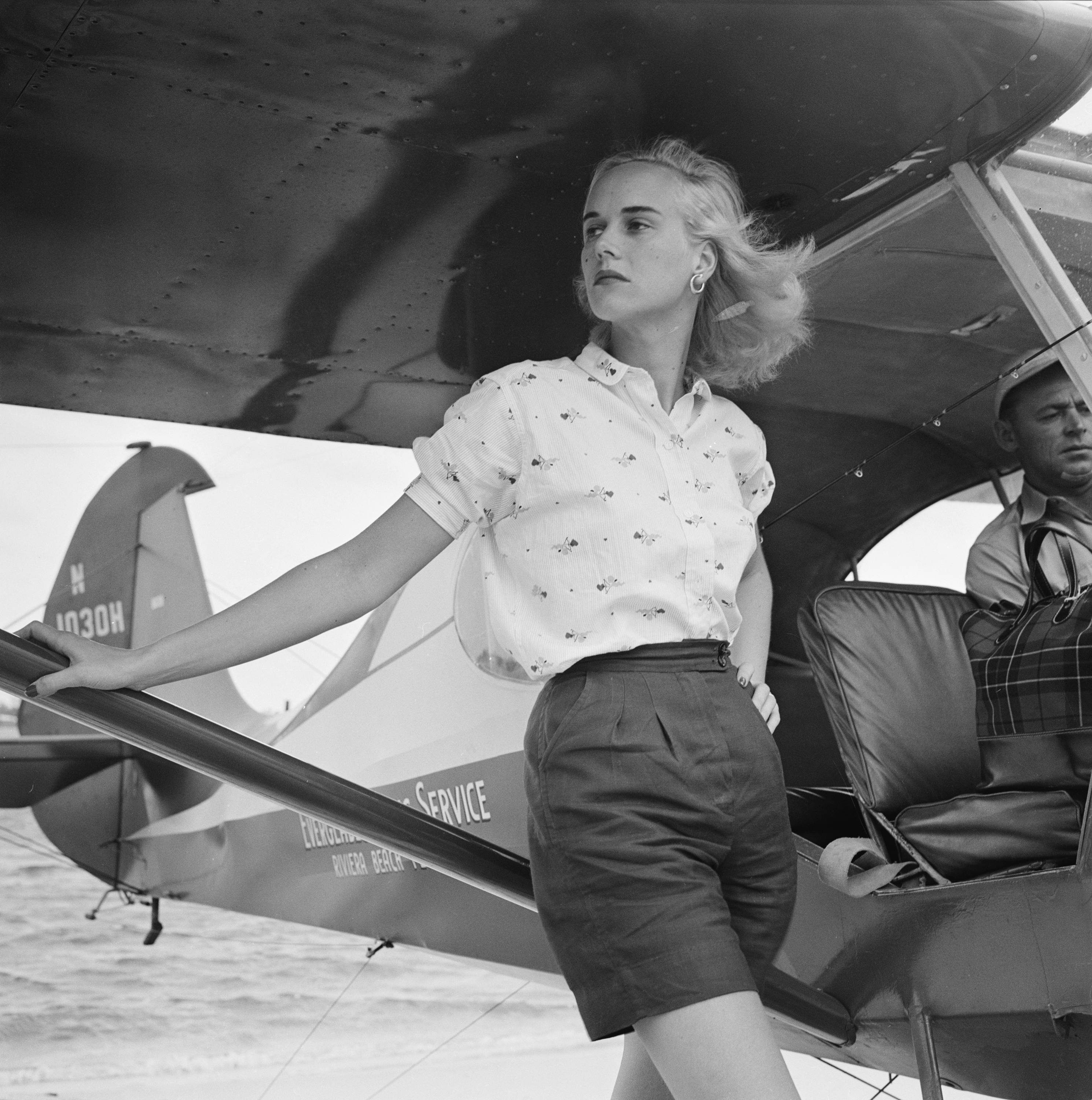 7. Patsy Pulitzer (nee Patsy Bartlett) leaning against a seaplane belonging to the Everglades Flying Service, at Palm Beach, Florida, circa 1955.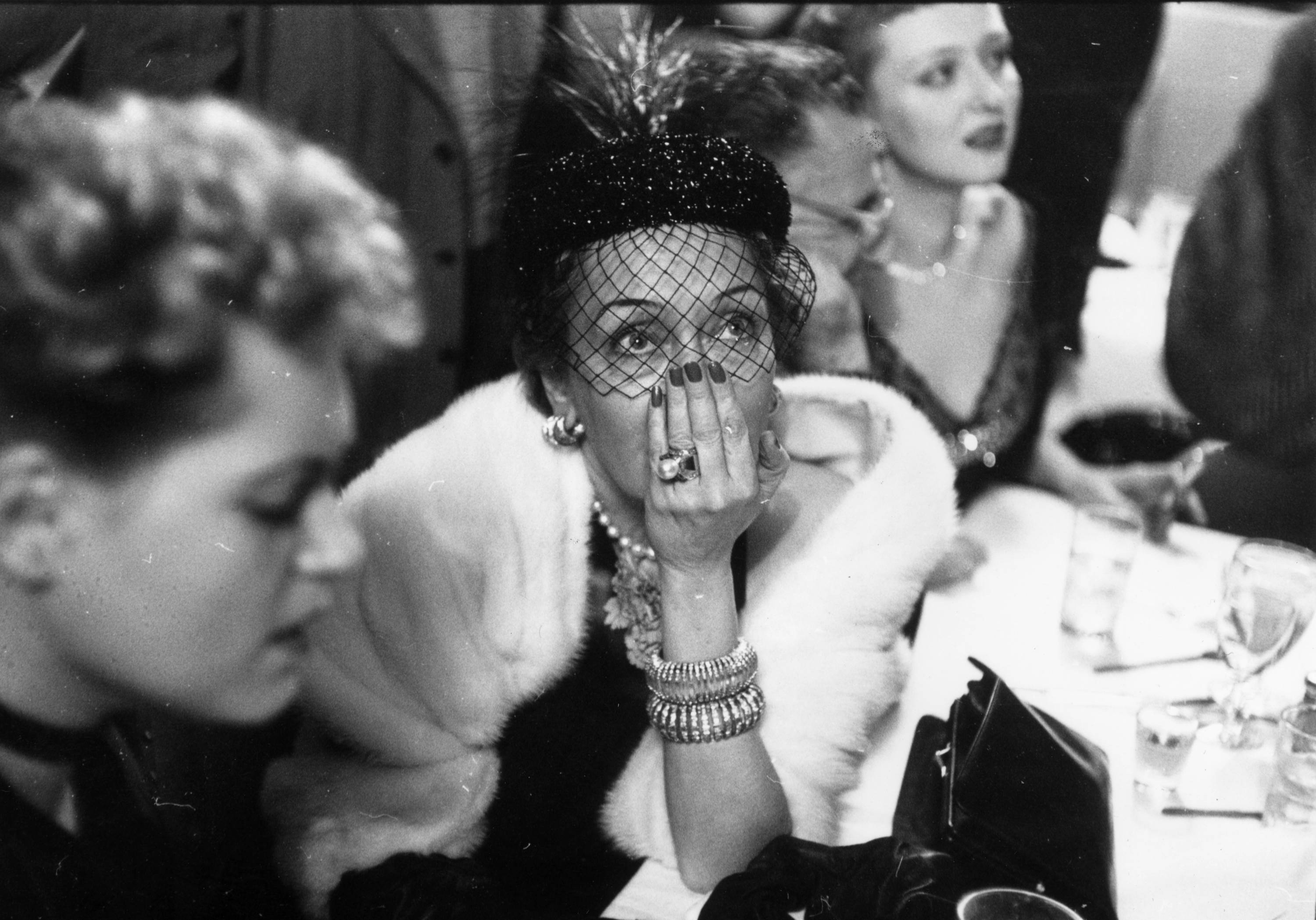 6. 2nd April 1951: American actress, Gloria Swanson, anxiously awaits the results of the Best Actress award at a cafe on West 52nd Street, New York. On her left is her fellow nominee and the eventual winner, Judy Holliday.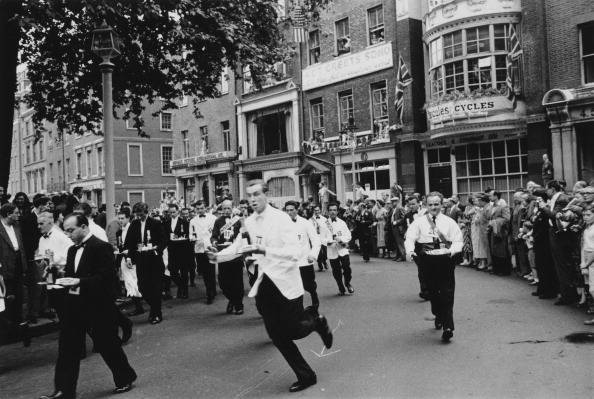 5. Waiters carrying half bottles of champagne set off on the annual waiters' race from Soho Square to Greek Street, in London's Soho, 1955.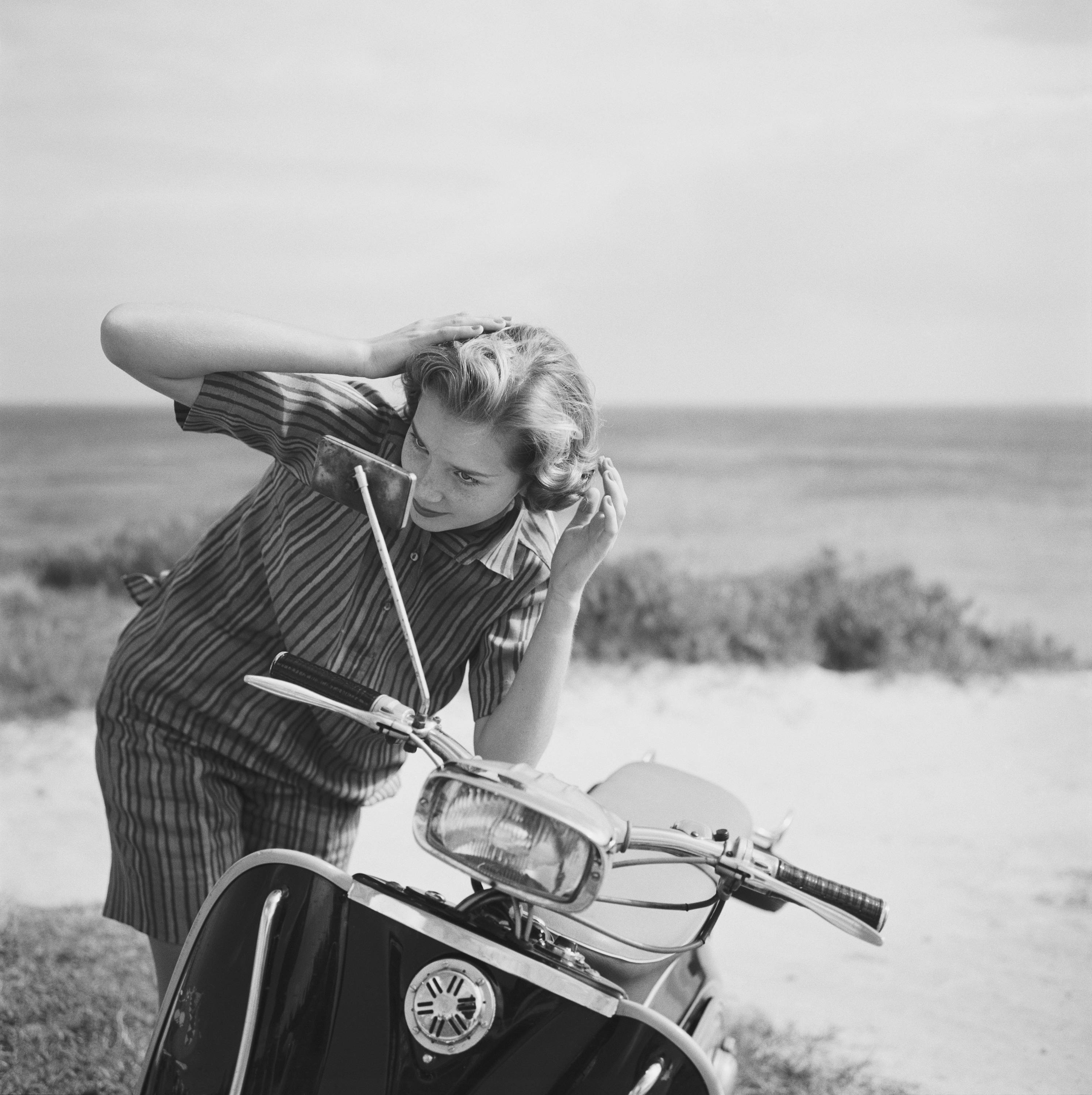 4. Faith Gibbons checks her hair in the mirror of a motor scooter, Bermuda, 1958. She is wearing a striped Irish linen overblouse by Donald Davies of Dublin.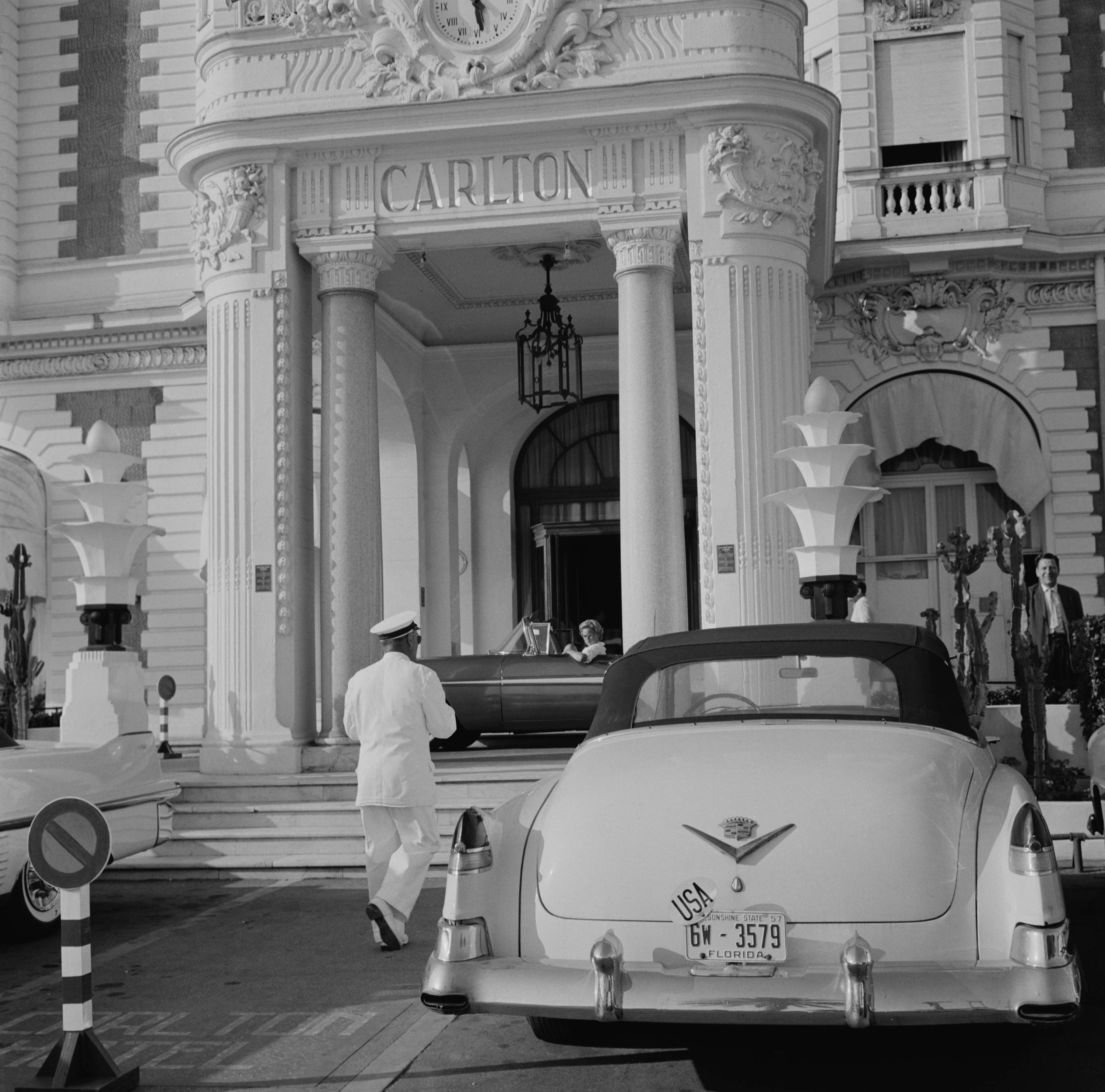 3. A Cadillac with Florida plates parked outside the Carlton Hotel, Cannes, France, circa 1955.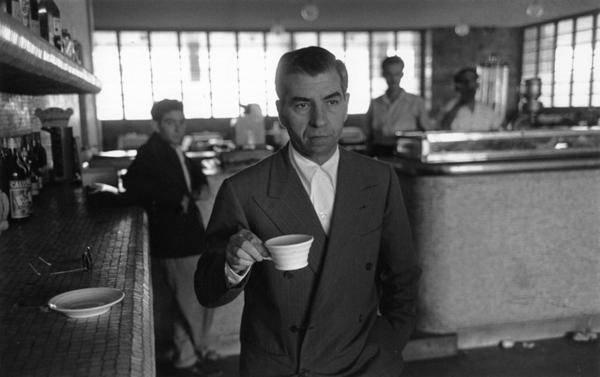 2. Sicilian-born American gangster Charles Luciano (1897 - 1962) relaxes in exile from the FBI. His criminal empire included narcotics-peddling, prostitution, extortion and running vice dens. Whilst in prison from 1936 to 1946 he founded the Crime Syndicate of Mafia families and reorganized crime.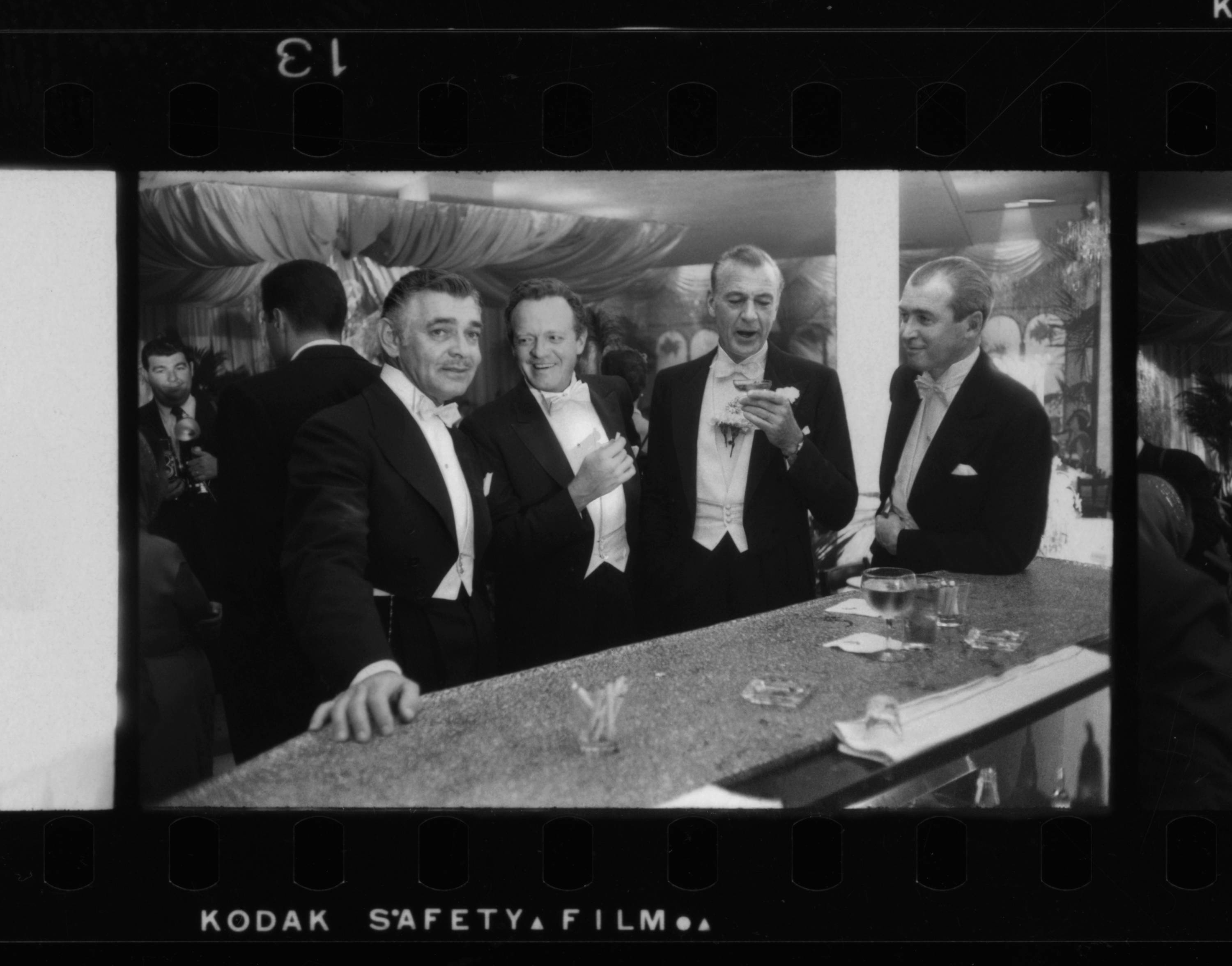 1. Film stars (left to right) Clark Gable (1901 - 1960), Van Heflin (1910 - 1971), Gary Cooper (1901 - 1961) and James Stewart (1908 - 1997) enjoy a joke at a New Year's party held at Romanoff's in Beverly Hills.
Images are protected by copyright and may not be used or reproduced without express written consent. Getty Images / Hulton Archive