Celebrating 100 Years Of Helmut Newton
Iconic Photographer Helmut Newton Turns 100 On Halloween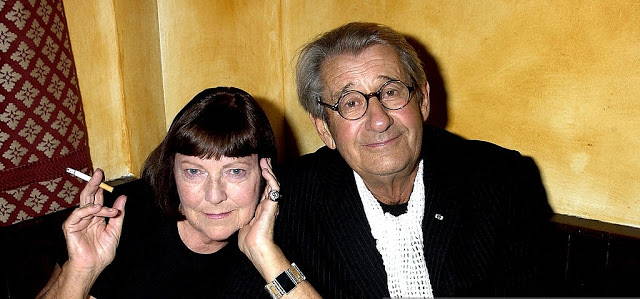 Legendary photographer Helmut Newton would have turned 100 years old this upcoming October 31st. The Halloween holiday could not be more appropriate for the man who made a career shocking the world with his energetic and explicit imagery that often was decades ahead of its time. Following his birth, Newton was born in Berlin, Germany, as Helmut Neustädter. Growing up in Berlin he exhibited a passion for photography starting at age 12 with the purchase of his first camera. He began working as an assistant for German photographer Yva who specialized in nude portraits and honed his eye to capture the female body.
After leaving Germany to escape the Nazi regime, Newton landed in Australia, Paris, London, and eventually settled into comfortable split between Monte Carlo and Los Angeles until his passing January 23, 2004 in an untimely car accident while leaving his residence at the landmark Chateau Marmont hotel.
Mr. Newton imprinted his style on not just the photography world, but fashion overall. His provocative eye and unabashed imagery was attention grabbing and controversial at just the right period in history. Throughout his career he published 10 collections of photographs starting with "White Women" in 1976 including "Private Property" in 1982, and "Big Nudes" in 1981, which many considered to be an overall summary of his life's work.
Mr. Newton received numerous accolades and awards for his work, including the Grand Prix National de la Ville de Paris and Commander in the Order of Arts and Letters. His final pictorial was published in the March, 2004 edition of Vogue depicting a model laying on a bed of nails eating grass. One might call it a fitting exit to a career consumed with the shock and awe of his imagery.
I was lucky to have my wife as the art director, and it turned out to be quite something - a great success. I'm very proud of it.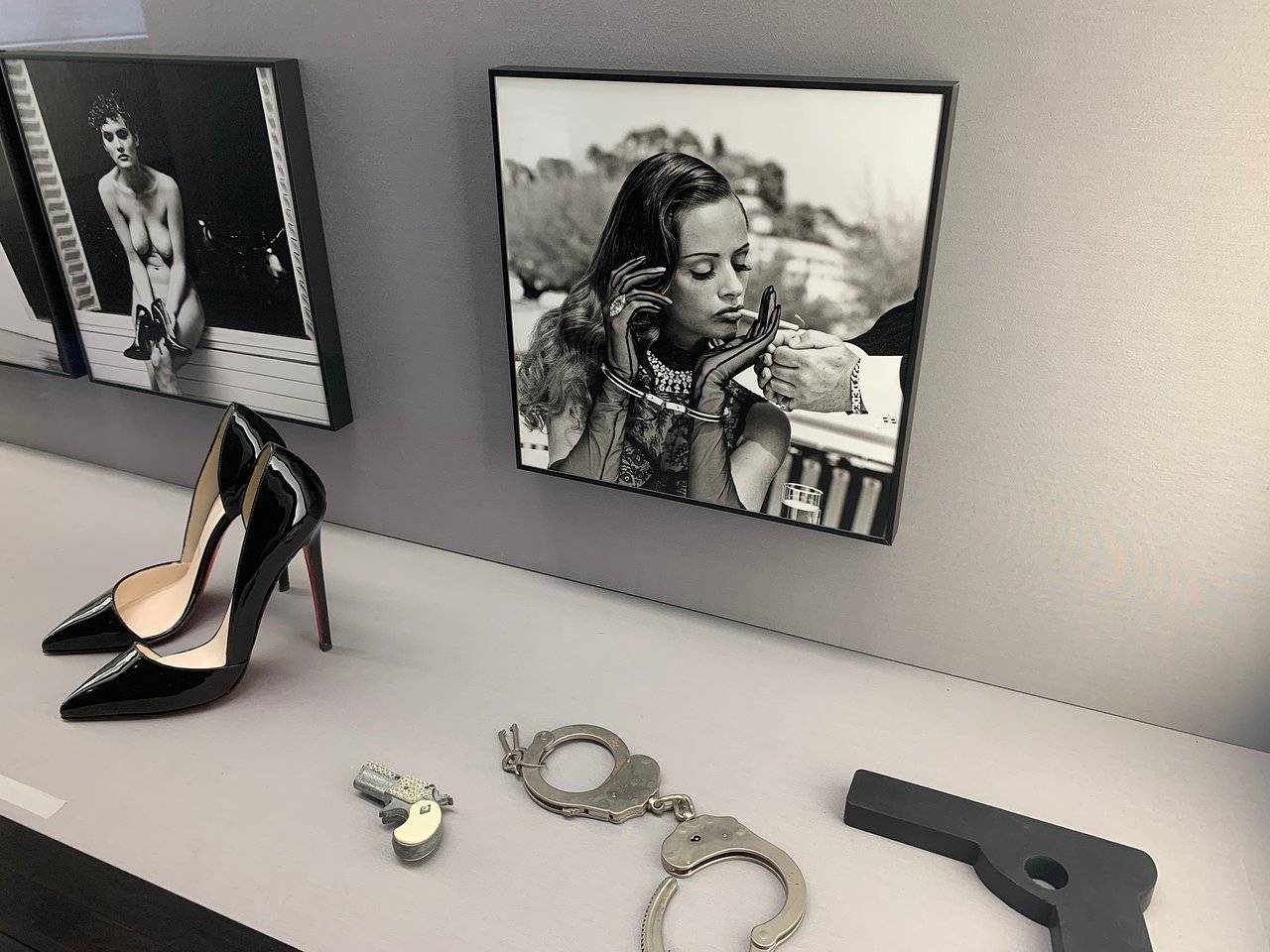 My job as a portrait photographer is to seduce, amuse and entertain.