Mission
GLOBAL IMAGES OFFER RARE AND ICONIC FINE ART PHOTOGRAPHY ONLINE OR VISIT OUR GALLERY AT THE W HOTEL HOLLYWOOD. OUR EXPERTS CURATE ALL OF THE ARTWORK THROUGHOUT THE HOTEL WITH DIVERSE EXHIBITIONS THROUGHOUT THE PROPERTY.
Our mission is to provide superior service combined with an exclusive selection of some of the most coveted items worldwide. Our customers are for life and we offer a 30-day money back guarantee and a lifetime exchange policy.
About Us
GLOBAL IMAGES is a worldwide destination for vintage and contemporary photographic and fine art prints. Unlike most galleries that consign work from different artists or estates we own the majority of our collections outright. With original collections from top names like Bert Stern, Helmut Newton, Frank Worth, and more the selection is endless.
Our GLOBAL IMAGES team has over 40 years of experience in the fine art photography industry and have curated and produced collections directly for Helmut Newton, Frank Worth, Hugh Hefner, and more. Additionally, our staff includes professional photographers, designers, certified fine art printmakers, and frame masters. This allows us to keep our processes all in house which maintains a high level of quality without unnecessary expense.
Our staff loves what we do. If you need some suggestions or a complete design mockup we are here to help. Call or email and one of our gallery experts will help create an incredible experience.
To The Trade
We provide select galleries and interior designers worldwide with exclusive images under our Corporate Services policy. Please inquire at corporate@globalimages.art to apply for an account.
SHOP OUR ORIGINAL COLLECTIONS FOR THE PERFECT PHOTOGRAPH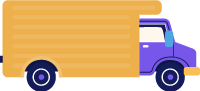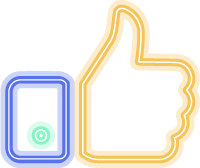 30 - DAY EXCHANGE OR REFUND
The Frank Worth Collection Marilyn Monroe Images
New Large Format Available Now
Frank Worth Collection
New Large Format Fine Art Prints
Select Frank Worth Classic
Hollywood Images Available
In Sizes Up To 40"x60"
New Large Format Frank Worth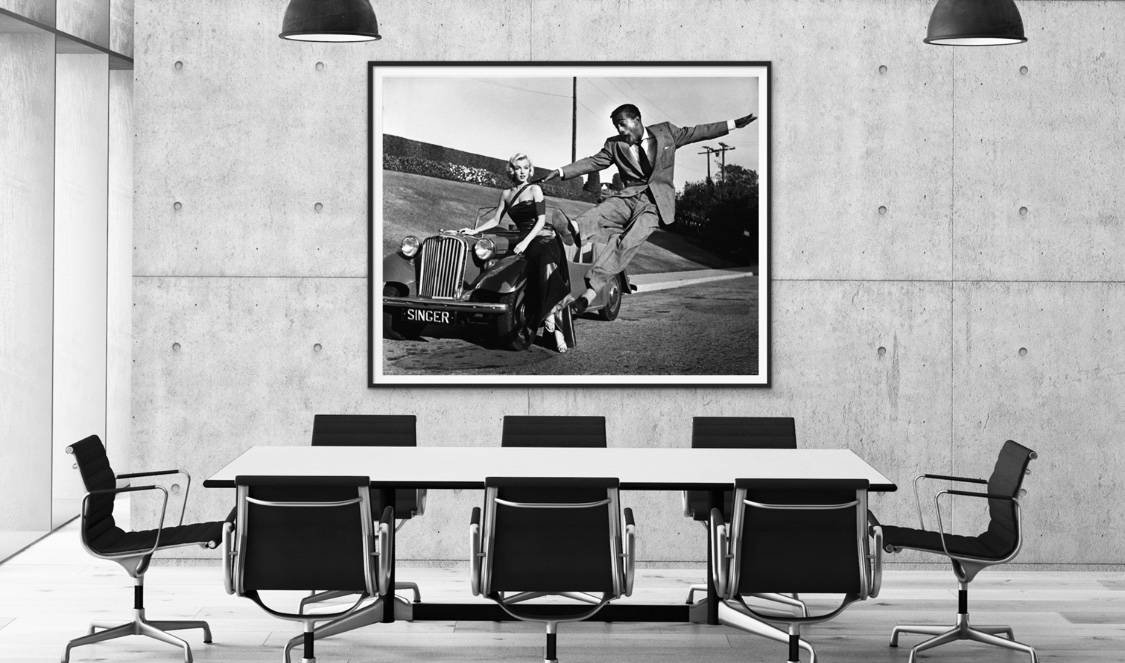 Frank Worth (1923-2000) received his first assignment from International News Service in New York City photographing actresses as they arrived at Grand Central Station getting off the California Express train. He left New York for Hollywood and began his career as the first photographer for the Los Angeles Dodgers. Making friends with celebrities like James Dean, Elizabeth Taylor, Frank Sinatra and Marilyn Monroe allowed him access into their homes and lives to capture rare candid images of his friends. After having romantic flings with Marilyn Monroe and Jayne Mansfield Worth was recruited by J. Edgar Hoover of the F.B.I. to capture photographs of celebrities involved in organized crime in Hollywood.
Worth never published his images as to not destroy his friends trust and the collection was discovered in his apartment after his death in 2002. The collection has been featured in People Magazine, Christie's of London, Circle Magazine and is the subject of the upcoming television series "Shutter Spy".
Featured in the upcoming television series "Shutter Spy" based on the life and adventures of Hollywood photographer and friend to stars alike. The collection, only discovered after his death, was called by Sotheby's Auction House (London) as the greatest photographic collection discovered in 50 years.
Released in 2002 to much acclaim in London the original collection of 36 limited edition prints sold out almost immediately. To celebrate the "Shutter Spy" series a new limited edition collection of unseen images will be released for the 2019 holiday season.
Available for a limited time select images in large format sizes may be ordered. Please view collection for image selection.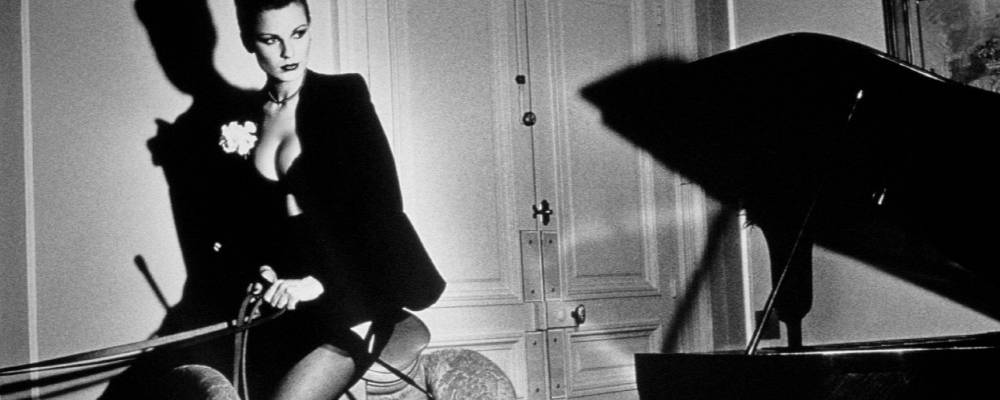 A collection vintage silver gelatin prints hand picked by Newton and produced by Global Images partner Norman Solomon. The exhibitions opened in London, Paris, and New York in the 1980's with the remaining inventory being gifted to by Newton to Norman Solomon in recognition of his work.Limited quantities available in two sizes.
featuring 48 museum quality images dating back to the inception of the iconic men's magazine in December 1953. The collection was produced in 2007 by our parent company International Images and was released limited edition sets of 75 in two different sizes. Each image is embossed with the iconic Playboy Bunny logo and accompanied with a unique Certificate of Authenticity.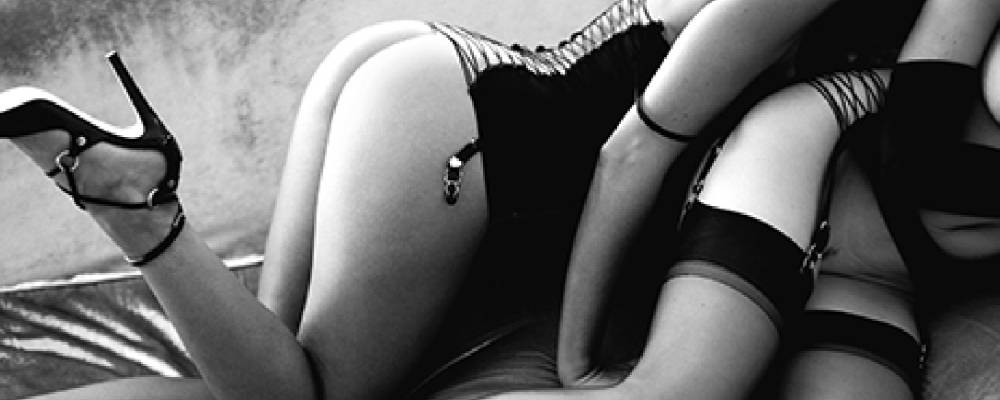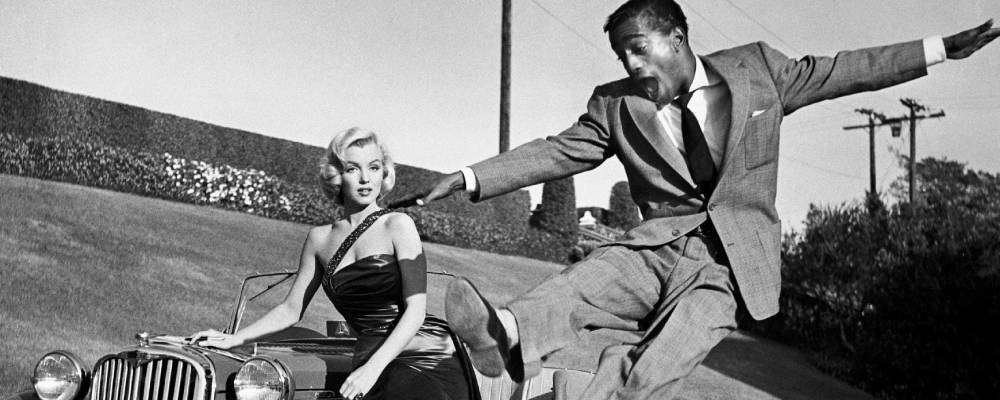 Glamorous and unseen classic Hollywood portraits from 1939 - 1964 by legendary photographer Frank Worth. The images Worth took of his friends stayed unpublished until after his death in 2000. The images were released by International Images in 2002 to much acclaim in London and the collection has become loved and collected by fans worldwide.
Images from the personal collection of Los Angeles native photographer Delroi Whitaker. Growing up in Los Angeles he learned his craft at an early age watching his brother, who was a staff photographer for Soul Publications. His close friendships with celebrities including Michael Jackson, Muhammad Ali, The Temptations, and more allowed him access to capture his celebrity friends in rare candid settings.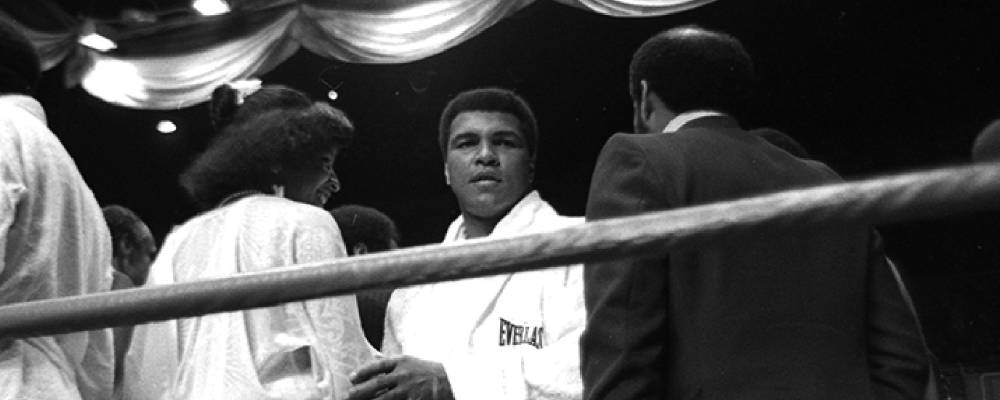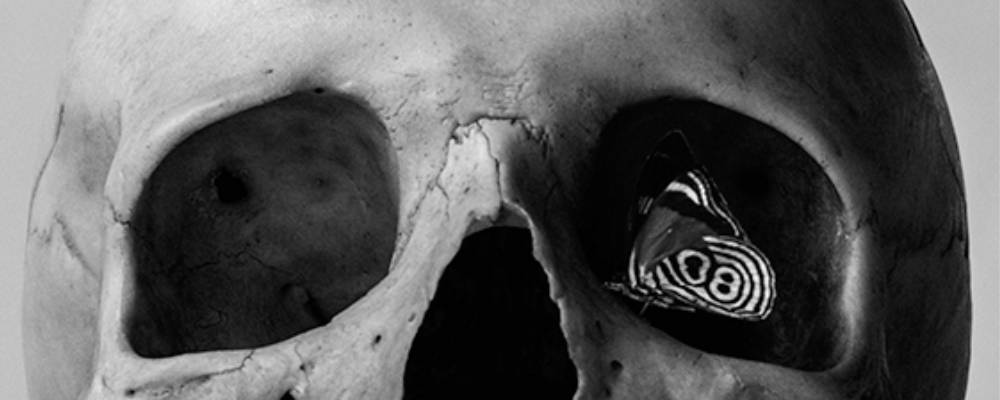 Award winning German photographer Mario Kroes has been featured in numerous publications worldwide for the likes of Vogue and Nike. His creative vision behind the camera produces stunning fine art photography pieces that are powerful and thought provoking and command attention in any setting.
German photographer Roger Fritz personal collections spans over four decades of celebrity images, mostly unseen. His paths crossed with a young Beatles group while on a ski vacation and captured a heartwarming series of images featuring the group having youthful fun skiing and sledding.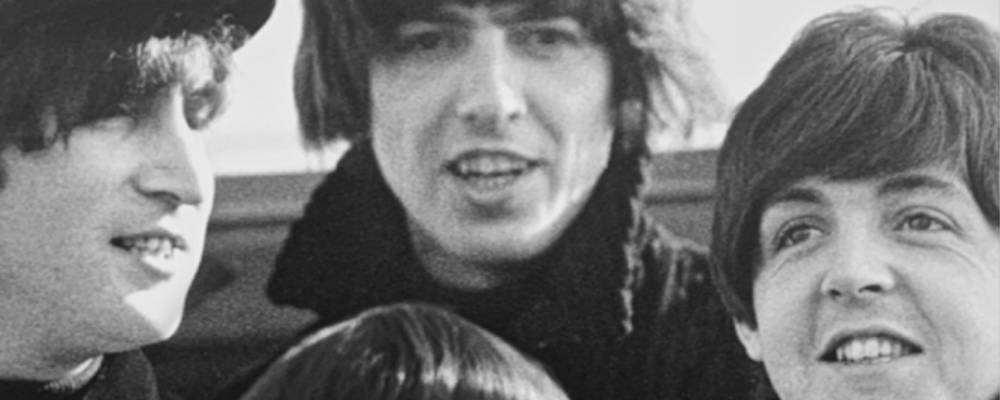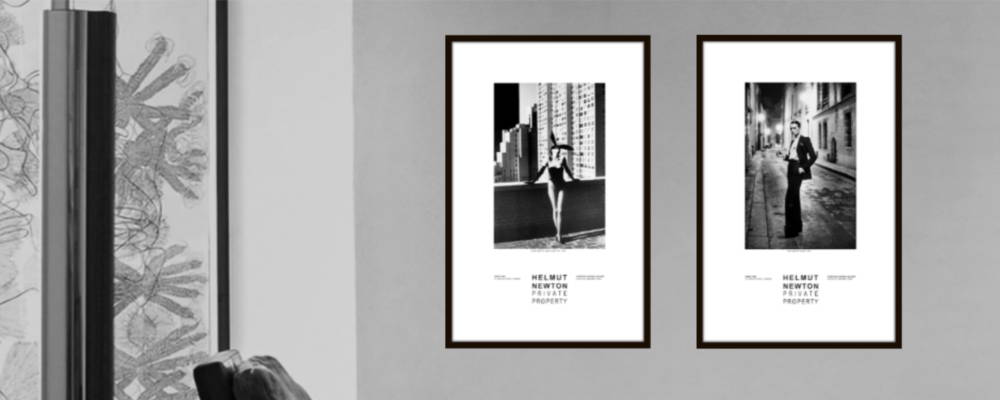 Vintage exhibition posters from Helmut Newton's 1980's exhibitions in London, Paris, and New York for his "Private Property" shows. The vintage posters are a beautiful heavyweight fiber printed on a press giving each item a beautifully rugged vintage look. Available in limited image choices.
Before there was digital color there was Daniel Furon. The talented French photographer is recognized worldwide for his creative and dynamic use of color in film photography producing works that are beautiful and powerful additions to any room or office.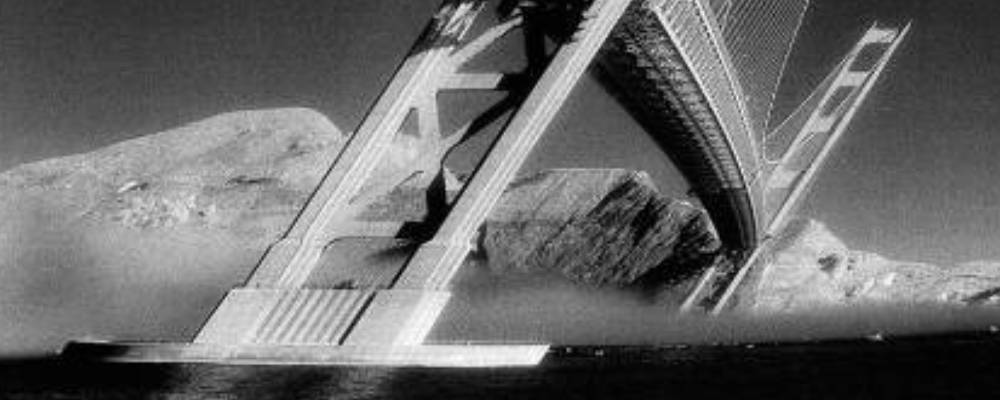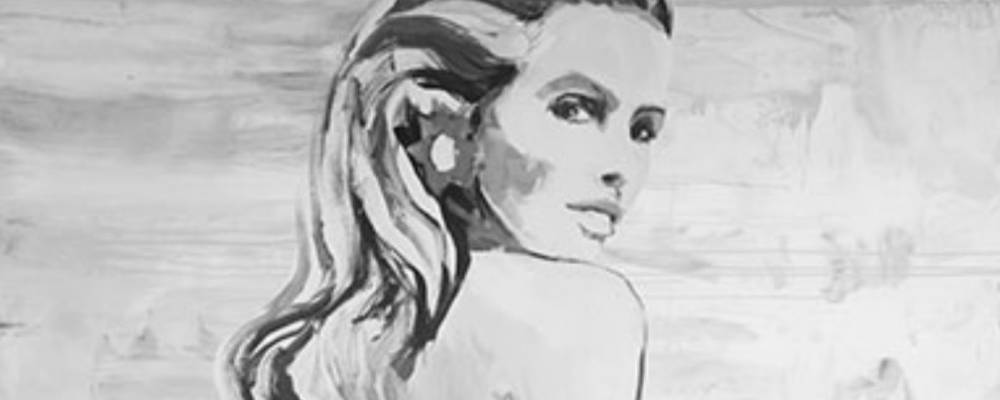 Los Angeles based celebrity painter Danny Maltzman's unique style has been admired by collectors for years landing him numerous awards including being designated as the artist for the PGA Tour's AT&T Pebble Beach Pro Am Tournament. His works can be seen in prominent placed around Los Angeles and select galleries.
Rare and collectable items including limited editions, signed works, and one of a kind pieces that are great additions to any collection.